Electricity now plays one of the largest roles within the industrial sector, powering operations and companies worldwide. Given this fact, investing in energy-efficient technology and lighting is a top priority to minimise cost and carbon emissions. At Prolite Projects we have a breadth of experience on various lighting projects within warehouses across the UK.
Our team has the knowledge, skills, and products to be able to approach each individual project effectively to ensure that we are meeting the client's requirements with an efficient, energy saving solution that will exceed client expectations. Upon conducting a site evaluation, our dedicated lighting team will recommend the correct and most suitable lighting solution to be installed. The recommended lighting fixtures will offer energy savings and lower maintenance costs for the site ongoing. Both energy saving calculations and return on investment will be included within our proposal to help our clients make the right decision for their business. Additional energy saving features such as occupancy sensing will further enhance the energy saving and therefore cost saving that an The Prolite Projects team have planned and delivered installations that required non-standard products for warehouse lighting applications. As a UK manufacturer, we have a great R&D team able to develop products to meet the specific requirements of the client's specification. This is especially useful as the items required for certain installations are not always readily available and 'off the shelf' to purchase from the standard Prolite range. The process of creating bespoke lighting solutions for warehouse areas requires a close working relationship with the client to ensure that the solution will meet the specifications of the client's application guidelines. Our team is experienced in both communicating with clients and creating innovative solutions that increase the productivity and safety of the warehouse environment.
The client had originally an open area storage facility where a new racking layout was installed to maximise their storage space in the area. The new LED lighting required re-positioning and a light level increase was required due to new quality control checks on product within the area. Prolite's design team installed their cutting edge high powered LED High Bay Disc lights within the area to offer an increased crisp and clean light level for the staff. The customer was very satisfied with the results and has since then upgraded their lighting elsewhere around the site.
| | | |
| --- | --- | --- |
| Wattage | LUX | Running Costs |
| 10,200W | 300+ | £24448.00 P/A |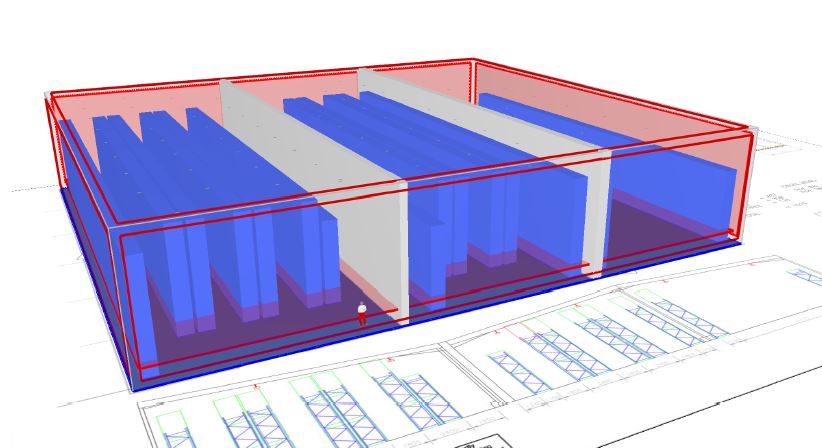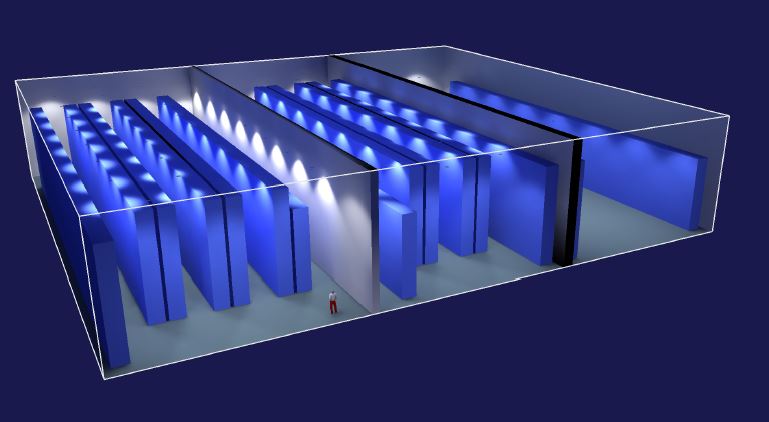 The client's 905m² logistics facility was illuminated using a dull sodium lighting system. The requirement from the client was to increase light levels to minimise picking and packing errors for the site, a big problem for the site before Prolite was appointed to installed a 5 year maintenance free lighting system.
WATTAGE

Before LED

After LED

Total Watts Saved

70.19W
30.05W
40.14W
COST

Before LED

After LED

Savings

£43,041.37 P/A
£18,425.43 P/A
£24,615.93 P/A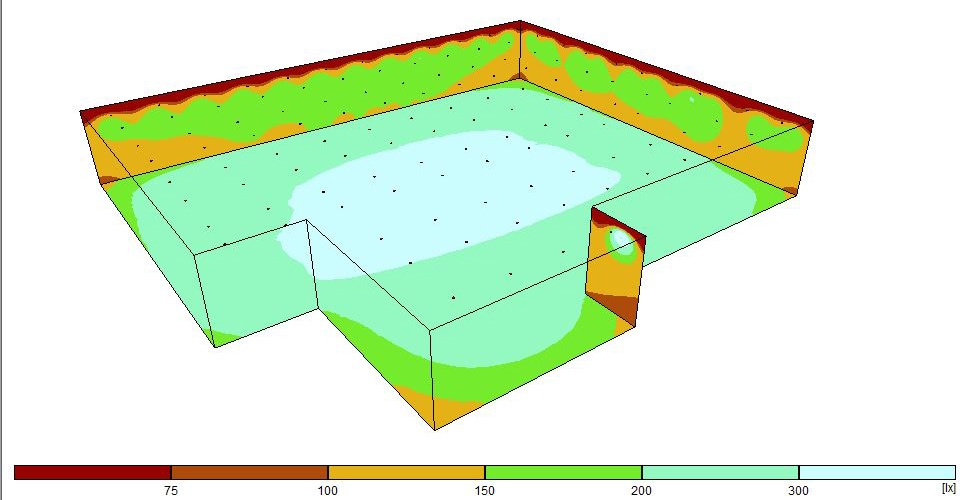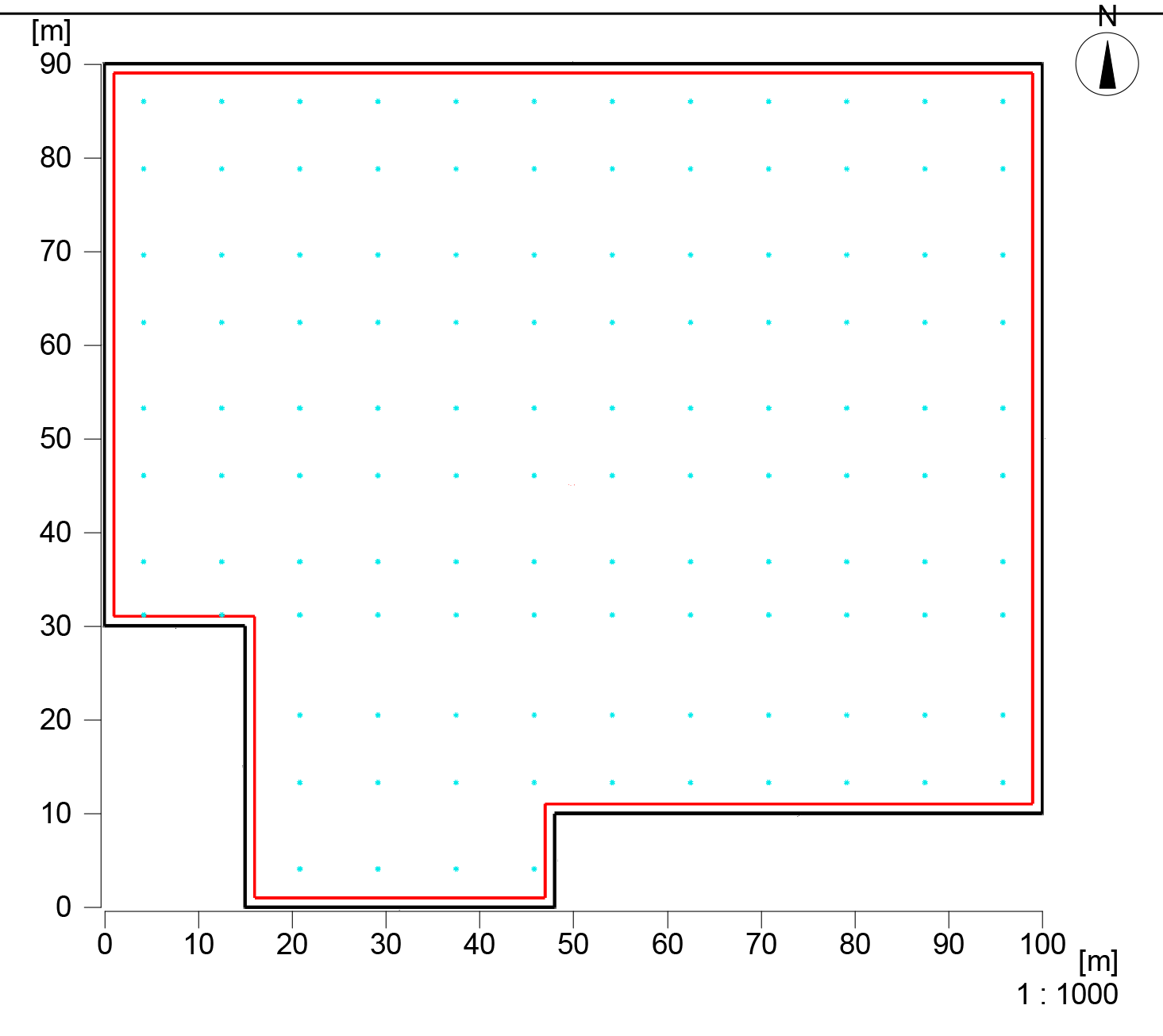 We strongly suggest a trial and test of the proposed solution. As well as confirming the projected LUX levels it gives the customer best opportunity to see benefits of better lighting and ensure that the solution has no unforeseen physical or aesthetic issues on fitment.
Wherever commercially advantageous we use ECA approved equipment. Advice and assistance can be provided to allow the navigation through subsequent HMRC paperwork.
Separate finance packages are available for larger projects and cost benefits can be made.
OTHER CASE STUDIES CARRIED OUT BY THE PROLITE PROJECTS TEAM
On-Site or Remote Lighting Survey Available
Prolite Lamps are able to offer customers either an on-site or remote LED Lighting survey for all types of different applications nationwide. The Prolite Projects team offer advice upon the following.
Potential quality of light increases
Energy saving audit calculations
Lighting design recommendations