Lighting Design
Remove any guesswork in light level critical areas
Our Lighting Design Service
At Prolite we offer a free of charge bespoke lighting design service to ensure that you receive a high quality LED solution that offers the best lighting scheme for your project.There are light level recommendations for all types of different projects that are set out by CIBSE (https://www.cibse.org). Our in-house lighting design team are able to advise of the most cost effective LED lighting solution to suit your individual projects requirements to ensure your facility will be illuminated sufficiently for the task.We work closely with clients to be able to provide exactly what products are required to create not only a great energy saving solution, but also often improve the environment for the staff working beneath the new lights too.
Our FREE NO OBLIGATION lighting design service includes:
Photometric data of specified fittings
LUX level confirmations at working height and floor level
3D imagery of area's designed
Energy savings calculations for the site / area
Please contact us with a plan and required purpose of the area to start our lighting design team on with the design today!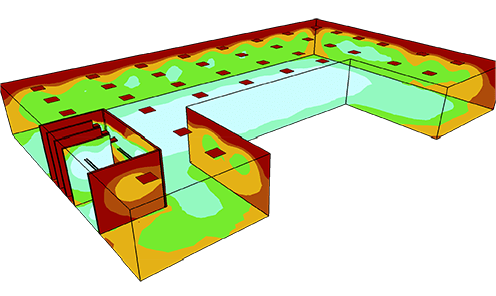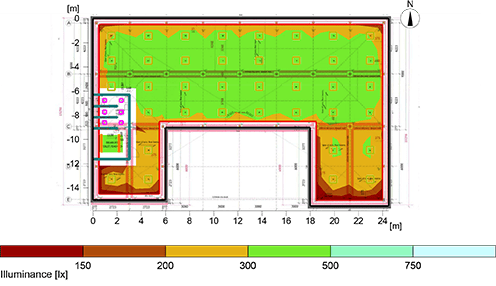 Free Lighting Survey
Prolite Lamps are offering free LED Lighting survey for all types of different applications nationwide.
A FREE NO OBLIGATION on site survey with a demonstration of our products during the survey, we will offer advice upon the following.
Potential quality of light increases
Energy saving audit calculations
Free of charge lighting design service